Contact Info
Lingua Greca's world headquarters
(virtual address)
Lingua Greca Translations
250 Yonge Street
Suite 2201
Toronto, Ontario
M5B 2L7
Canada
Email us at
info@linguagreca.com
Catherine: catherine@linguagreca.com
Christos: christos@linguagreca.com
Or, give us a call
Catherine: +1 416 569 0156
Christos: +1 416 569 0167
We are social and love to share
Translation Quote
To receive an accurate quote for your project, please send us the following (by email):
Required details
Full personal name, the name and address of your company, phone number and email address.
Source and Target language (e.g. English to Greek).
Source file(s)
Deadline for delivery of the translated file(s).
Optional details
Your preferred file format of the translated text.
The target audience and purpose for the translation (for information, review, publication, etc.). This will help us adapt the translation style to your specific needs.
Reference files, support material, previous translations etc., if available. Any files you send us will be treated with the utmost confidentiality.
Specific comments on the subject and/or instructions to be followed.
Quick message
You can also use the form below to send us a message or ask for a translation quote.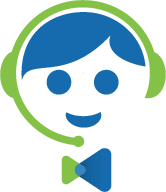 We are known for getting back to clients and colleagues within half an hour. When we're not at our desks, or on holidays, we reply within 24 hours. If your question or query is urgent, give us a call!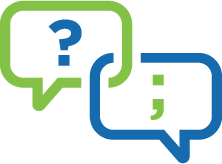 Our FAQ page has the answers to the most common questions translation buyers have. You can also find useful tips in the Translation: Getting It Right guide, which is also available in Greek.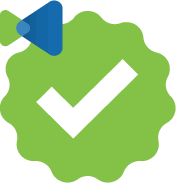 Quick recap
We offer technical translation services from English, French and German into Greek, and vice versa.
Our virtual address in Toronto. Let us know if you're coming for a visit, so we can take you to Greektown!