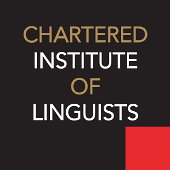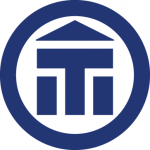 The Chartered Institute of Linguists (CIOL) and the Institute of Translation and Interpreting (both UK associations) worked together in preparing the 2011 Rates and Salaries Survey for Translators and Interpreters. The online survey went live in August 2011 and received more than 1750 responses until the closing date of October 2011. The survey contains lots of data about rates and it makes for very interesting reading. Unfortunately, due to copyright reasons, I can't mention any of the statistics in this post, just the few comments below.
If you're not a CIOL or ITI member, consider buying the master report. Non-members can obtain a copy of the survey for a fee (£20 for a 56-page document). For details, please contact the CIOL office at r&ssurvey@iol.org.uk.
The median output per year for translators was under 250,000 words. That sounds way too low! Let's assume a translator works for 15 days/month (without holidays, days off, sick days etc. I know it's usually way more but bear with me). 15 x 12 months = 180 days/year x 2,000 words/day (many translators manage way more than that per day) = 360,000 words/year.
As for the rates concerning Greek, I only work as a translator and exclusively with translation agencies at the moment, so I can't comment on the rates for direct clients. The English-Greek agency rates reported were a bit higher than the ones I offer my clients, but the rates I've been offered by some UK translation agencies were around £50. When I said that's too low, you can guess their reply: 'Plenty of other Greek translators out there who accept these rates'.
Well, those translators are obviously not members of either CIOL or ITI (I'm not sure they can afford to be members of any association with the rates they work for anyway…).
Further reading
Just the facts: real rates and earnings of real translator
You may also like